Add Uber Elegant Black Pool Tiles to Your Pool Design
2022.06.24 / By hqt
Introduction:
If anyone is a novice to swimming pool enterprise, this reality might be a real shock and surprise for them that pool tiles and regular tiles are not one are the same things. One the face value of it, the regular tiles, bathroom tiles, porch tiles, and pool tiles appear to be similar in almost every regard, characteristic, appearance, and property. But when you investigate deeply into this scenario, you will get to have a proper first-hand experience and know-how that why is it necessary to use proper pool tiles in pools, and why they are long-lasting instead of other mundane regular slippery tiles.
What are Pool Tiles?
Due to the water, sun, and rain factors, pool tile needs an ultra-durability not essential for interior tiles for walls or counter tops that are protected from the basics. Moreover, pool tiles come into interact with chlorine and other pool chemicals. And, subject to where you live, they may also have to endure radically altering temperatures. Subsequently, pool tile has been particularly factory-made to stand up to sunlight, changing temperatures, an aquatic environment, and constant contact with the chemicals in swimming pool water.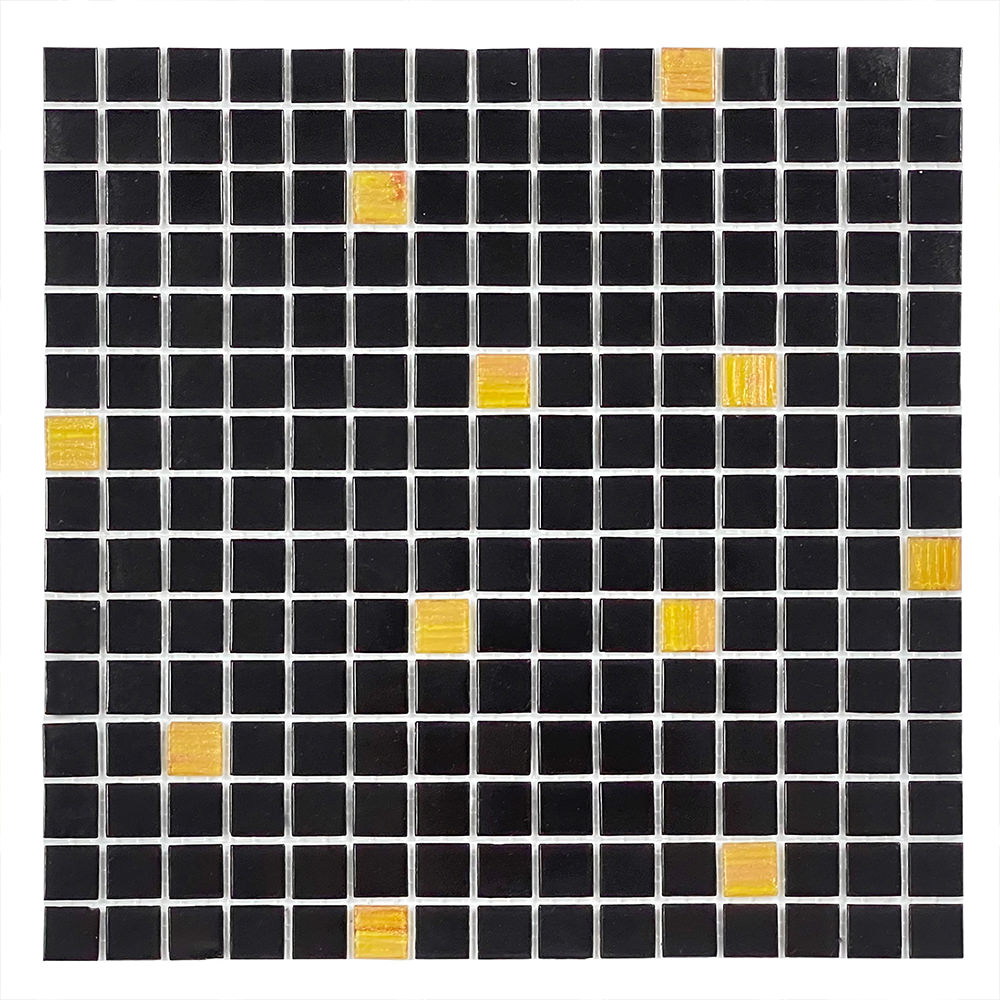 Why Regular Tile is Not a Pool Tile?
One of the top most contest of all time is about the pool tile vs. regular tile. So in the opinions of experts, shower tile comes in decorative designs and colors, and it has been designed and manufactured to get wet and damp. Similarly, the same is the case with the tiles on your fancy bathroom walls and kitchen floors. And here the question rises are your regular bathroom or kitchen tile really that much dissimilar from your pool tile or not. In most cases, yes. While bathroom tile is designed for some contact with water, it is not intended to be inundated with water round the clock. Regular bathroom tiles are planned for a soft and firm feel with the ability to endure mild temperatures. The same goes for the tile you find in your kitchen or other zones of your home. To put it in simple words, most regular tiles are not manufactured for outdoor use. They are more probable to disappear, rust, and bang and that means that you have to do the repairs or replacement quicker.
Why You Can't Use Regular Tiles in Place of Pool Tiles?
Pool tiles are not appropriate for all and sundry. Typically, a special type of pool tile is decent for fitting up in the pool, which also must have less water capturing property, which is significant for all types of pools. The commonly used tiles have a spongy edifice. But porcelain tiles, which are mostly used as pool tiles have better iciness resistance and heat resistance. These specialized pool tiles are also capable of absorbing a lesser amount of dirt particles and hence they prove themselves to be so easy and convenient to clean every single time.
Benefits of Using Pool Tiles:
Pool tiles need a water absorption rate of ≤0.5%. This low water absorption offers a firmer bond with the pool tile glue, which makes it problematic for pool tile to fall off immediately. This is why pool tile is non-porous and glazed with a particularly framed glaze that prevents cracking and disappearing.
For pool tiles the smallest breaking forte of at least 250 lbs. is suggested – the same for floor tiles. If you are looking at a breaking strength lower than 250 lbs., you should not use that sort of tile on dry floors or wet (pool) applications.
Pool tile used for commercial usage should always be anti-slip, no matter if it is wet or dry. Tiles are given a resistance rating to help grade the non-slip level difference of a specific tile. This is known as the "R" value. R11 and R12 are the resistance recommended by many professionals for public wet areas – such as pools.
Why You Should Have Black Pool Tiles:
With the altering routines of proprietors, the choice of having a swimming pool with a dark modern, or mature feel to it is an exciting option. The evergreen black minimalistic trend has the capability to give any home a completely modern yet elegant feel in a unique way. These darker swimming pool tiles are on the upsurge as they bring a fresh new, contemporary component into the courtyard construction design or re-vamping style plan. If a modern style is a primacy for any customer, then this sort of black pool tiles can absolutely add to your artistic taste. Because of the black dark color, they retain more heat and stay warm. They create a unique look. Now you can restructure your swimming pools, fountain fittings, spas, and other home zones, like kitchen backsplashes, shower areas, washrooms, firesides, walls, and floors in the interior and exterior spaces with our exclusive pool tiles designs. These dark-colored tiles in your swimming pool form a depth and mature feel to your swimming pool. These tiles are available with shimmer and gloss to augment the sunlight. But at the basis will always be the black tile and will give a dark teal look to the water.
Conclusion:
Our thousand-plus team at Gaudi has more than ten years of skills and expertise in building and exporting tiles and their related constituents. We have an exceptionally good relationship with our customers all across the world and have received a high appreciation rate from every corner of the globe. We have implemented strict quality control and quality assurance system in place to meet the expectations and requirements of our customers. And our black pool tiles are especially very famous among pool enthusiasts owing to their minimalistic and elegant look in black color. We export our top-quality tiles to 141-plus countries across the globe.