Why Use White Ceramic Mosaic Tiles
2021.09.30 / By hqt
Usage of White Ceramic Mosaic Tiles
When it comes to ceramic tiles, white ceramic mosaic tiles are known as one of the most common and stylish options. They are small tiles but provide big advantages once you install them. An array of patterns and colors are available in ceramic mosaic tiles, including white. 
If you are looking for the most reliable tiles for installation in different areas of your home, ceramic mosaic tiles could be the right choice. They are beautiful, durable, and available in various styles and designs, making them suitable for almost any setting.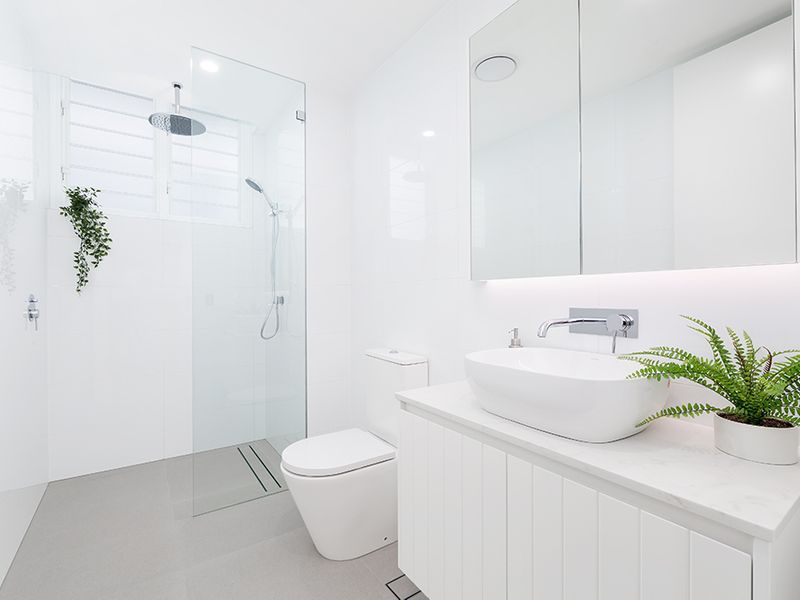 Today, we will tell you why you should consider these tiles in your next project. But before that, let's take a quick look at where you can install these tiles.
Where to Install White Ceramic Mosaic Tiles
In the mid-1980s, white ceramic mosaic tiles were an ideal choice for bathroom floors and walls due to their wear-resistant and water-resistant capabilities. With advancements in technology, these tiles are now suitable for many other areas as well.
Today, people like ceramic mosaic tiles because of their great decorative role. It is the reason why you will find these tiles everywhere, such as television background walls, floors, and walls, etc. 
It is the versatility of mosaic tiles that makes them a perfect choice for installation in various areas. You can consider ceramic mosaic tiles for bathroom/kitchen floors and walls, around shower, pools, floors, lawn area, and garden, etc. All you need is to pick the right colors, shapes, and designs which largely depend on your personal preferences.
Why Choose Ceramic Mosaic Tiles?
Because of their exceptional production method and technical characteristics, white ceramic mosaic tiles provide unparalleled benefits. These tiles prove advantageous from different aspects, including healthiness, use and application, maintenance, environmental sustainability, and easy cleaning.
For these benefits, these ceramic mosaic tiles are becoming a perfect choice for all interior wall types in residential, public, and commercial architecture.
Let's quickly run through some of the key benefits that make ceramic mosaic tiles a popular choice for various applications.
1. Installation Ease
It is extremely easy to work with white mosaic tiles than natural stone and porcelain tiles. Easy installation means versatility in application and freedom to customize all interior wall types.
Making bevels, holes, and cuts is simple which results in the very simple installation of tiles. Remember that easy installation means low installation costs that people take as an added advantage.
2. No Maintenance, Durability, and Easy Cleaning
Another advantage of white ceramic mosaic tiles is that you can keep them clean with minimal effort than other options. To clean ceramic tiles, you simply need to mix a simple detergent into the warm water and clean tiles using a damp cloth.
With this minimal effort, you will be able to restore the original appearance of ceramic mosaic tiles. One great thing about these tiles is that you don't require any special maintenance which means they will prove cost-effective in the long run.
Without any doubt, ceramic mosaic tiles are durable and can easily last decades if you keep them clean. However, proper installation of tiles is essential for the longevity of the tiles.
Sometimes, people hire unreliable installers just because they provide services at extremely low rates. It is where they do the mistake.
3. Waterproof and UV Resistant
The best thing and the main selling point of ceramic mosaic tiles are that they are waterproof. The white ceramic tile wall surface is nonporous. Therefore, water cannot alter these tiles.
For this quality, ceramic mosaic tiles become a safe and optimal choice for bathrooms, showers, kitchens, or areas where there is constant humidity.
Firing fixes colored pigments in ceramic glazes on a permanent basis. Therefore, ceramic mosaic tiles will not change or fade their color, even if they are under permanent exposure of the direct sunlight.
It makes ceramic mosaic tiles a great choice for outdoor use also. Due to this quality of ceramic tiles, you can use them in outdoor areas, such as pools and exterior walls.
4. Resistant to Acids, Chemicals, and Stains
Both textured and smooth white ceramic mosaic tiles don't stain. Top-quality glazes protect ceramic mosaic tiles, eliminating the risks of stains. If you want to install these tiles in a bathroom, they will work well against solvents, enamels, perfumes, and creams. If the installation place is a kitchen, these tiles will be resistant to liquids, such as coffee, wine, and oil.
The unparalleled quality of surface glazes protects tiles against highly aggressive detergents, such as ammonia or bleach. Therefore, there won't be stains or damages because of harsh chemical detergents. The best part about ceramic mosaic tiles is that they also resist acids like hydrochloric acid, cola, lemon juice, and vinegar.
5. Safe Beauty
The top raw materials quality and 1000C firing make these tiles a beautiful choice when you are after elegance and style. Apart from that, these tiles consist of safe materials which make them perfect for all application types on walls of living rooms, kitchens, bathrooms, offices, and public spaces, etc.
They are resistant to fire. The surface doesn't retain dust or provide space for bacteria or mold growth. Therefore, white ceramic mosaic tiles are the best choice when you are looking for the beautiful and healthiest solution.
6. Hygienic
Personal hygiene is important for a healthy life, but you need it everywhere around you. Fortunately, ceramic mosaic tiles are known as one of the most hygienic and healthiest building materials.
They don't contain poisonous organic elements, such as VOCs, PVC, formaldehyde, and other such things. They are completely odorless and hypoallergenic because of their natural inert. Therefore, they do not encourage the growth of molds, bacteria, dust, and other harmful elements.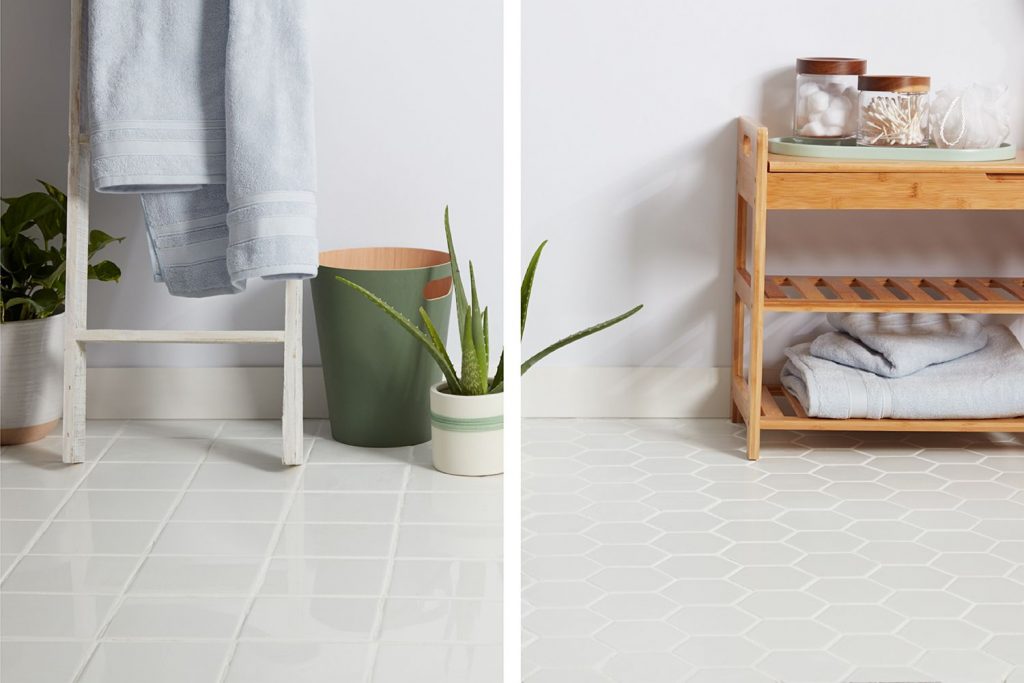 7. They are Sustainable
If you are looking for a highly ecological choice to minimize environmental impact, you should again opt for ceramic mosaic tiles. They are highly sustainable and produced with zero-waste production procedures.
The above-discussed benefits show how beneficial white ceramic mosaic tile installation can be for your project. For more questions or queries, you should fill up this form to get appropriate answers from our experts.