Where to buy mosaic glass for your next project
2022.09.15 / By hqt
What is meant by mosaic glass?
Small coloured glass pieces are fused or cemented together to form a larger work of art to produce mosaic glass. The finished item is frequently employed as a decorative component in residences and commercial buildings.
It is a lovely and distinctive way to give any place a new look. Anyone can make beautiful mosaic glass art with little preparation and precise cutting. It's a well-liked art form that can be utilized for aesthetic and practical reasons.
Glass mosaic tiles are favoured for indoor and outdoor installations because of their durability and ease of cleaning. Especially for use in mosaic artwork, glass mosaics are produced. Although they can also be made of metal, ceramic, or stone, they are usually made of glass. These mosaics come in a variety of colours, shapes, and sizes.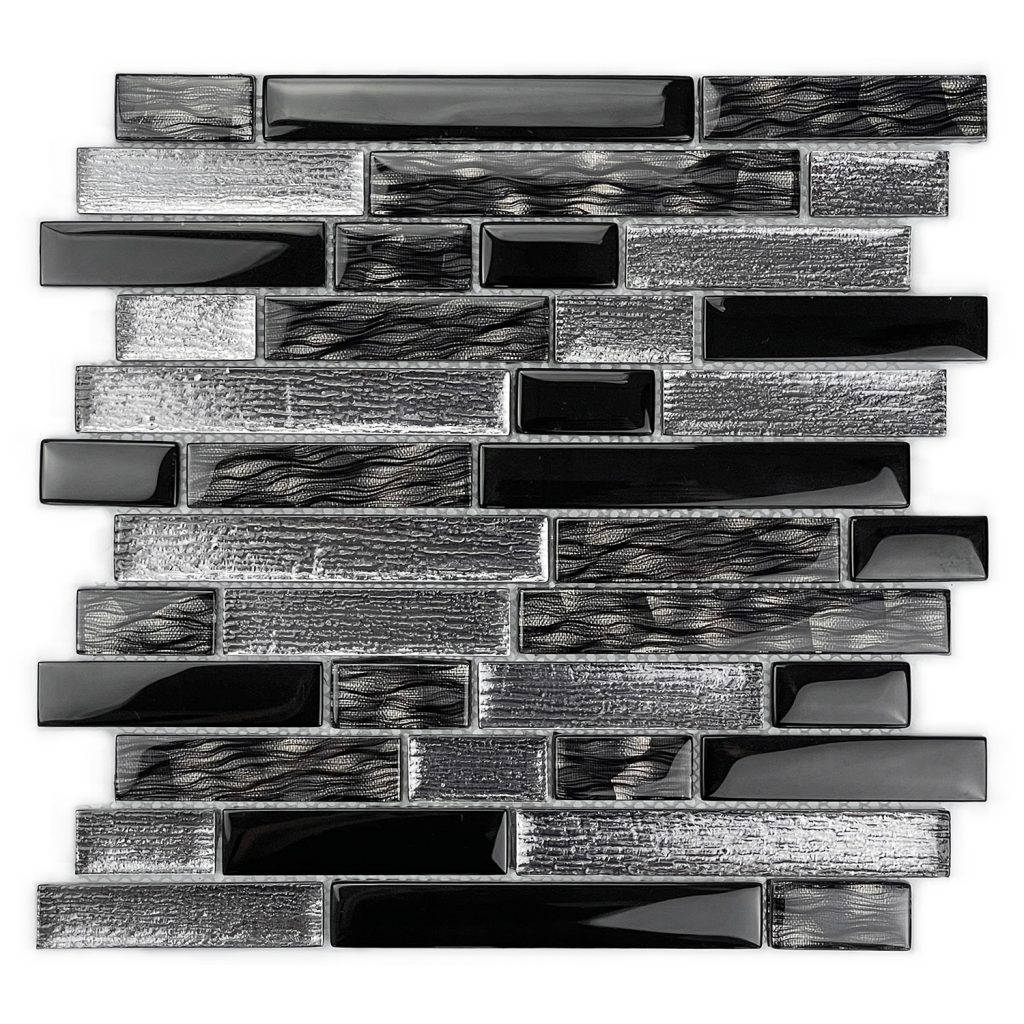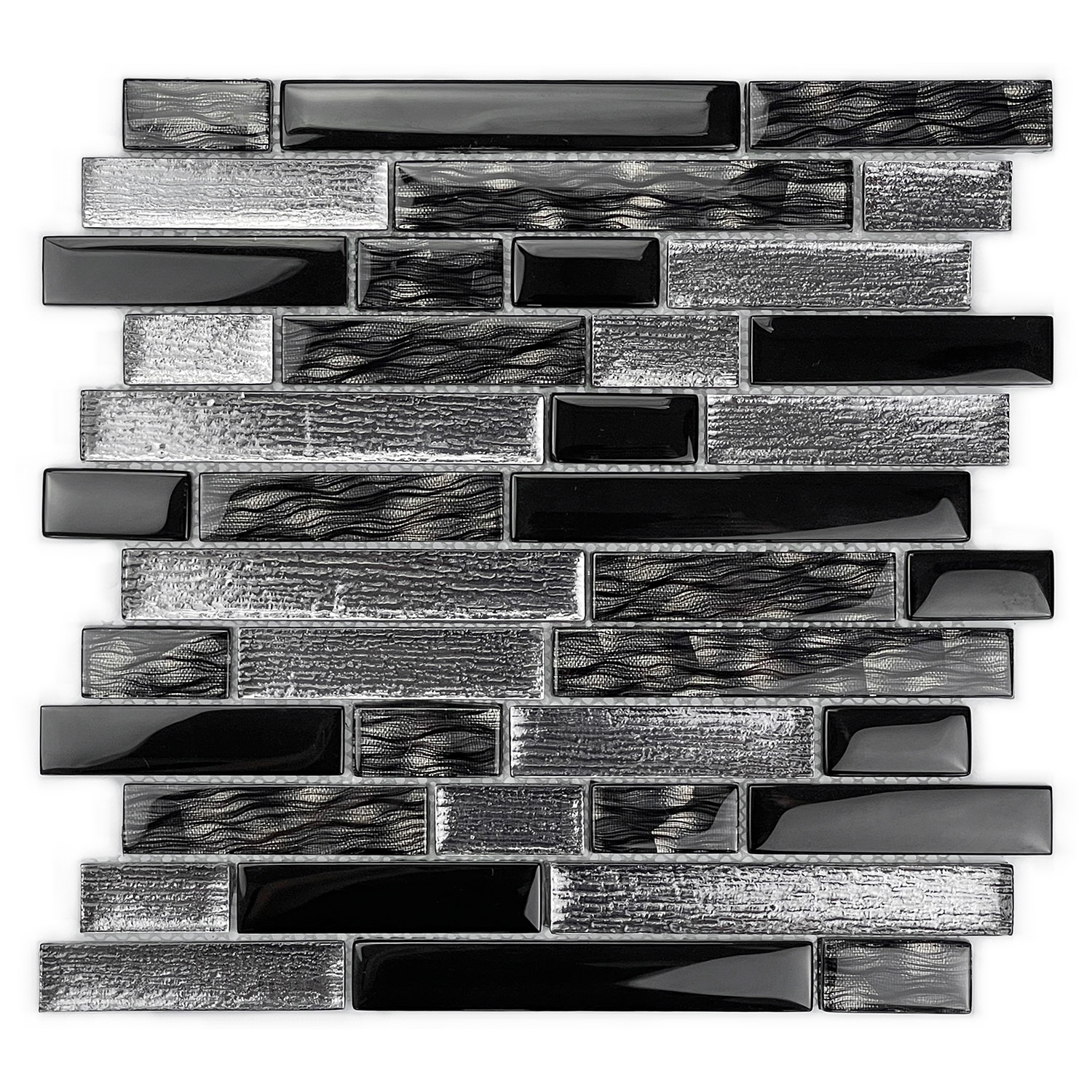 Why buy mosaic glass from the Gaudi tile company?
The Gaudi tile business offers a huge selection of hues, patterns, and textures for mosaic glass because Gaudi is the trustworthy brand to buy mosaic glass worldwide. They use premium materials, and their goods are built to last. They also provide a wide choice of customizing options to design the ideal mosaic for your residence or place of business. They may be a stunning addition to your house and very inexpensive. You may get some truly lovely and distinctive tiles for a small fraction of the cost of conventional mosaic glass. Therefore, consider purchasing mosaic glass from the Gaudi Website if you're seeking a simple method to add some flare to your home.
Premium quality of the product:
Gaudi is the first virtual marketplace for material things. They provide a safe and open marketplace where customers can buy clothing and mosaic tiles from different businesses, making it simple and safe for you to find the perfect item. Additionally, our extensive selection of products ensures you'll find what you're looking for. So why persist? Start your shopping right away.
People are curious about where to buy mosaic glass. Gaudi is the greatest store to buy mosaic glass from. They offer an enormous selection of tiles at competitive prices. If you are searching for mosaic tiles, look no further. The best place to buy tiles, whether you're looking for a certain colour or just want glass tiles for a mosaic to show off on the court, is why they offer a vast selection of mosaic glass at excellent prices.
Because there is such a large assortment, you may easily find the perfect mosaic glass. Furthermore, their customer service representatives are always eager to help if you're unsatisfied with your purchase. The greatest website where to buy mosaic glass is suggested in the post, along with its benefits, and a link is provided so that readers can visit the site and see it for themselves.
If you're looking for a great way to get your hands on some of the most popular mosaic tiles, they provide the greatest mosaic glass. They are not only as good in terms of quality and appearance as authentic products but also less expensive.
High standards for quality control are preferred:
A product's size and any manufacturing problems are checked for, along with the packaging's condition and the presence of any necessary accessories. All of this results in a very high-quality control level. And don't worry if anything you receive falls short of our exacting standards for quality and accuracy; we've got you covered. We stand behind every order, and if a mistake is made, our excellent customer service team will be there to make it right and deliver the proper goods to you. As a result, you can be sure that Gaudi is safe in any circumstance. 
When purchasing mosaic glass, what should you look for?
They are becoming increasingly well-liked as a rapid and simple means of transportation. This mosaic glass is a useful and enjoyable, eco-friendly, decorative option.
The cost of the item being purchased is one of the most glaring indications of how sensitive consumers are these days. The first factor that must be considered is the cost. Research the price and additional aspects, such as the on-road cost, financing options, tax advantages, etc., to determine if you can purchase a high-quality mosaic glass at a fair price.
Build the product's excellence:
The benefit of going with a well-known brand like Gaudi is that you can trust the quality of the mosaic glass construction. It is important to consider the location where the mosaic will be used before making a mosaic glass purchase. The majority of the time, customer reviews help decide whether the building's quality is suitable. Although most manufacturers use materials, and most constructions are of reasonable quality, it is important to pay attention to the component quality and shelf life.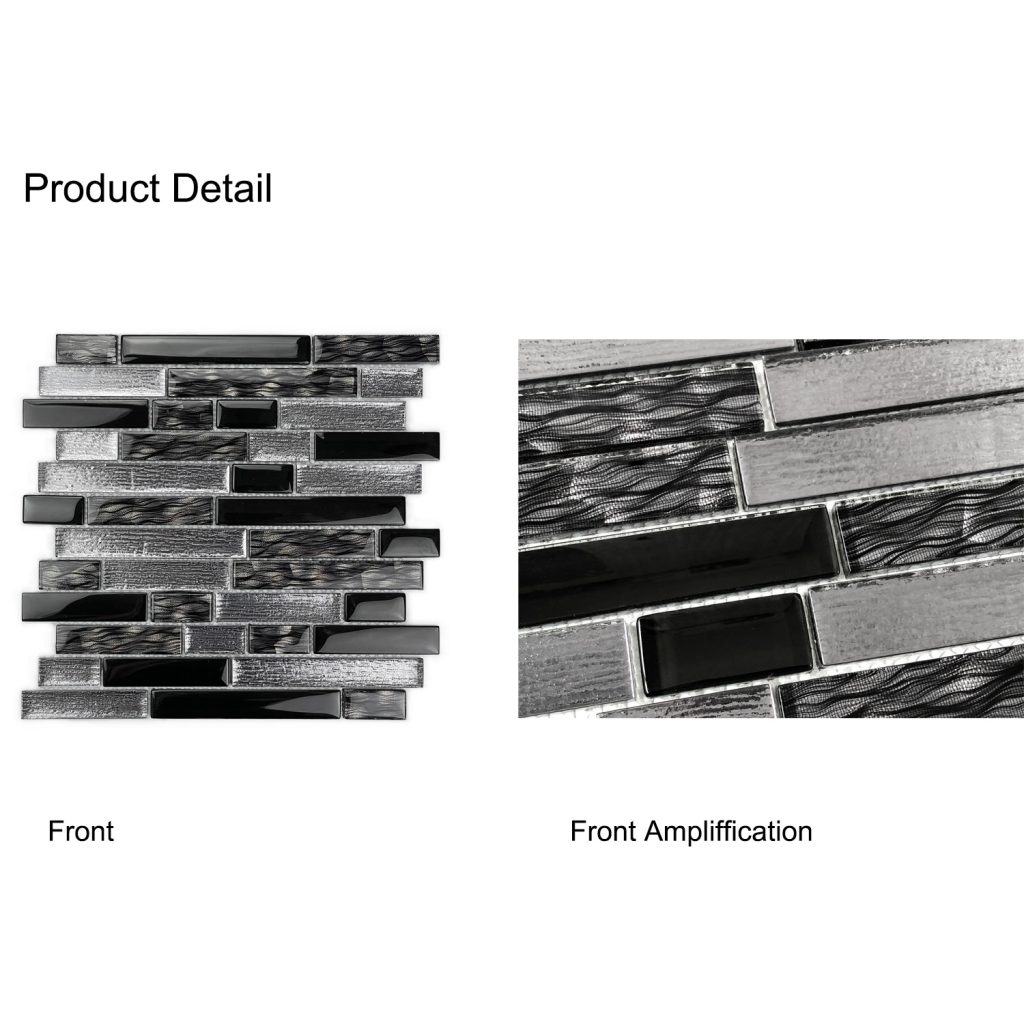 Why choose mosaic glass?
Mosaic glass is a fantastic way to make your home shine and shimmer. Beautiful, robust, and adaptable, our collection of glass mosaic tiles can be used both inside and outside.
One of its key advantages is the distinct sheen and texture that glass tiles give your rooms. Mosaic glass produces a stunning modern design for your home that may be utilized as a backsplash, feature wall, or floor tile.
They are also quite simple to clean, which is another advantage. Almost any stain or grime can be quickly removed with just an all-purpose cleaner or some soapy water.
This saves you time and effort and means that, unlike wallpaper, you won't need to repaint as frequently.
Conclusion:
The ideal technique to give your house a distinctive touch is using mosaic glass. Mosaic glass is a lovely and functional material used in crafts or as part of your décor. GAUDI is the greatest location to acquire mosaic glass if you're wondering where to buy mosaic glass for your upcoming project. They were created by the world's most skilled engineers and included cutting-edge technology. Visit our website to learn more about our offer; you might be pleasantly surprised. We are the most reputable brand on the market and provide the highest caliber mosaic glass. Check out this page for our pick of the greatest mosaic glass.