A Guide on Importing Ceramic Mosaic Titles China
2021.09.30 / By hqt
Ceramic Mosaic Tiles China
China is one of the largest producers of mosaic tiles. For this reason, most businesses consider ceramic mosaic tiles China imports to save project costs. Mosaic tiles in China are known for their high quality and assortment of designs, colors, and patterns.
Most importers consider mosaic tile import from China because it costs approximately 50% less than all other countries. Fortunately, many countries across the globe don't impose anti-dumping duties on Chinese tiles. Various mosaic tile importers are available in China offering different types of tiles, including mosaic tiles.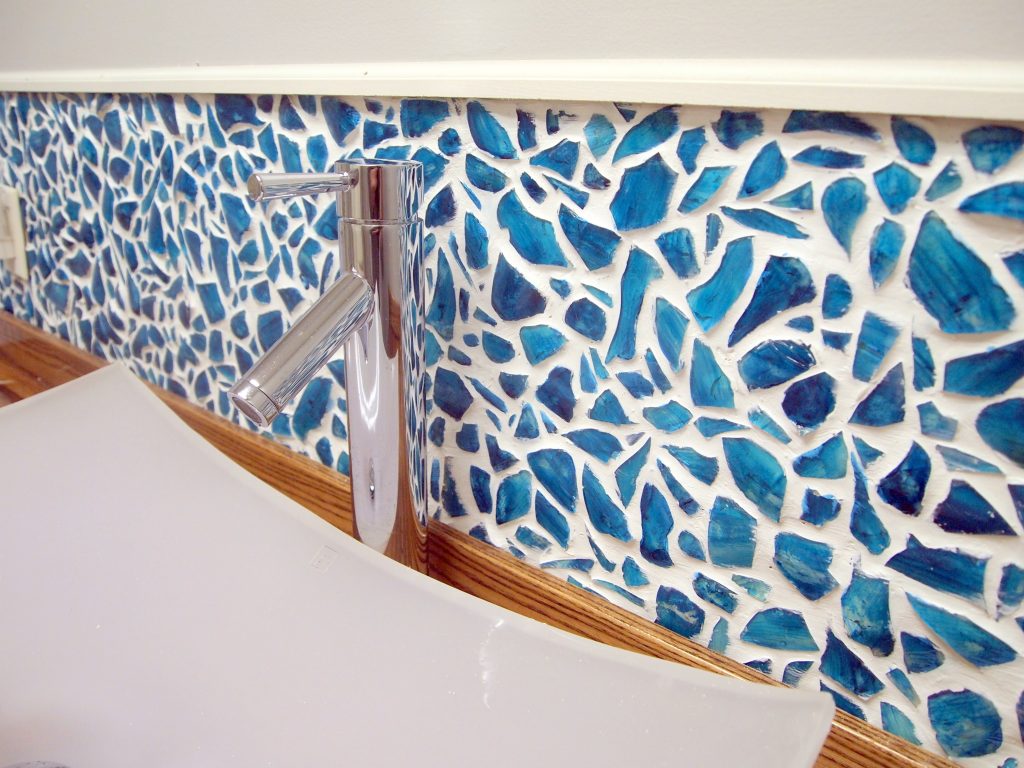 Finding the right ceramic mosaic tiles China importer isn't the only concern. Before importing mosaic tiles, there are certain facts that you must know. This guide contains all the important information that you need to know before you import Chinese ceramic mosaic tiles.
Ceramic Mosaic Tiles China Classification
Before you import ceramic mosaic tiles from countries, like China, you may get confused with various tile descriptions. A particular tile may be known by several other names. Therefore, it is important to know exactly what kind of mosaic tiles you are ordering.
The most common types of tiles include ceramic, porcelain, marble, wood, limestone, granite, slate, sintered, and mosaic. You must learn about all these types to know which one you should import for your project.
Then, there are tiles according to the particular use case. Different tiles are suitable for different applications. It means that you cannot use one type of tile everywhere.
The classification of tiles according to different use cases is made according to the design, color, durability, and type. You may import tiles for floors, walls, roofing, bathroom, partitions, pools, outdoors, stairs, or kitchens, etc. Remember that different types of tiles are suitable for different applications and areas.
How to Choose the Right Tiles
When it comes to ceramic mosaic tiles China import, you will have to keep various factors in mind before you import. Those include tile size, shape, color, pattern, texture, and coating. Let's go through these factors to help you make an informed decision.
Tile Size
You can find tiles sizes ranging between 2-18 inches. If we talk about floor tiles, there come in three classifications; small, medium, and large. Most importers demand small size tiles.
You can find small tiles in sizes, such as 2", 4", and 6". If you want tiles for bathrooms and showers, you can choose either 4" or 2" tiles. Medium size tiles are usually 12" tiles. These tiles are also one of the sought-after tiles by importers.
If you want to create an extra illusion, you should opt for 18" large tiles. They come with fewer grout spaces which makes them appear neat and tidy. You can also find 24" tiles, but they are suitable only for wider areas and require specialized equipment for installation.
Shapes, Colors, and Patterns
The most common tile shapes are rectangle and square. However, you can also find tiles in some other shapes, including pentagon, hexagon, and octagon.
Tiles come in various color tones or shades to match different interior designs. Usually, different batches contain different color tones of similar shades. During ceramic mosaic tiles china import, you must ensure that you are choosing the same color tone.
Tiles come in various patterns. Ceramic and porcelain tile patterns rely upon the choice of manufacturers. Mostly, manufacturers produce ceramic tiles on customers' demand, but the availability of raw material also adds to the pattern type. In China, manufacturers utilize the digital injection method for making unique tile designs.
Textures
Various tile textures are available, such as matte, semi-polished, bush-hammered, or textured. Mat and semi-polished finishes are made possible by adding an extra layer of glaze finish on tiles.
If your project demand tiles for wet or moist floors, you should import textured tiles. Bush-hammered and textures tiles are suitable for granite, terrazzo, and slate tiles.
Coating
You can either import unglazed or glazed tiles. Glazed tiles are available with liquid and enamel coatings and are suitable for porcelain and ceramic tiles.
You can apply glaze coatings to dull or glossy tiles to renew their color finish. On the other hand, unglazed tiles have a natural color and appearance of mineral deposits of the clay. These tiles have a natural and plain appearance. 
An unglazed tile is absorbent than a glazed tile since it doesn't have a liquid glass coating for protection. However, they are susceptible to staining if you don't use a sealant.
Choosing Tiles According to the Area
As we already mentioned, you will have to consider ceramic mosaic tiles China import according to the area where you want to install them. Go through the following information to know which tiles you should choose for which areas.
For Bathrooms and Kitchens
For a bathroom, you should import small tiles, such as mosaic tiles. They are suitable for small areas, such as bathrooms, and available in nice colors and designs. However, you can use large hammered or textured tiles for bath flooring because they prevent slipping.
On the other hand, ceramic and porcelain tiles are appropriate for the kitchen area. These tiles resist spills. The durability and attractiveness of limestone tiles makes also them a good choice for kitchen flooring. For backsplashes, you can use ceramic tiles because they are best for humid and moist areas.
For Bedroom
If you want to import tiles for a bathroom project, you should opt for natural stones. These tiles are the most suitable choice for bedrooms due to their sturdiness. 
They are a brilliant choice for both upper-floor and ground-floor bedrooms. If you are concerned about the cost, you can also consider porcelain tiles.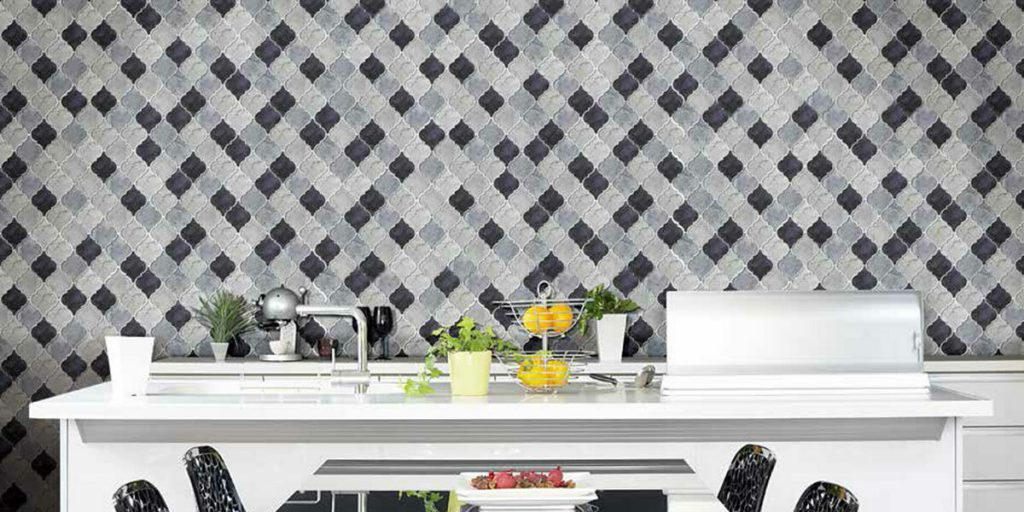 Finding the Best Tile Manufacturers in Chine
When it comes to finding the most reliable ceramic mosaic tiles China manufacturers or suppliers, you need to conduct online research.
Search for the most reliable tile manufacturers in Chine to ensure that you get the best tiles for your project. GAUDI Tiles is one of the most experienced and trusted suppliers of Chinese ceramic mosaic tiles. They have been in this field for the last 8 years. You can trust this company if your need mosaics and tiles of different kinds.