Get a great deal on mosaic glass backsplash wholesale
2022.09.14 / By hqt
What is meant by mosaic glass backsplash wholesale?
Without spending a lot of money, a mosaic glass backsplash wholesale is a fantastic way to upgrade your kitchen's aesthetic. A backsplash is a horizontal strip of material typically made of tile, stone, or glass to protect the wall behind a stove, sink, or countertop from water damage and food splatters.
Backsplashes are a common design element in kitchens and bathrooms because of their large selection of colours, patterns, and textures. They are a versatile solution for any kitchen because they are one of the most popular trends in kitchen design.
If you're not confident in your DIY abilities, it's crucial to employ a professional because mosaic glass backsplashes can be challenging to install. They last a long time, are sturdy and increase the worth of your house.
You can save a lot of money by purchasing mosaic glass backsplashes in bulk, which is also a wonderful way to give your kitchen decor some character and personality.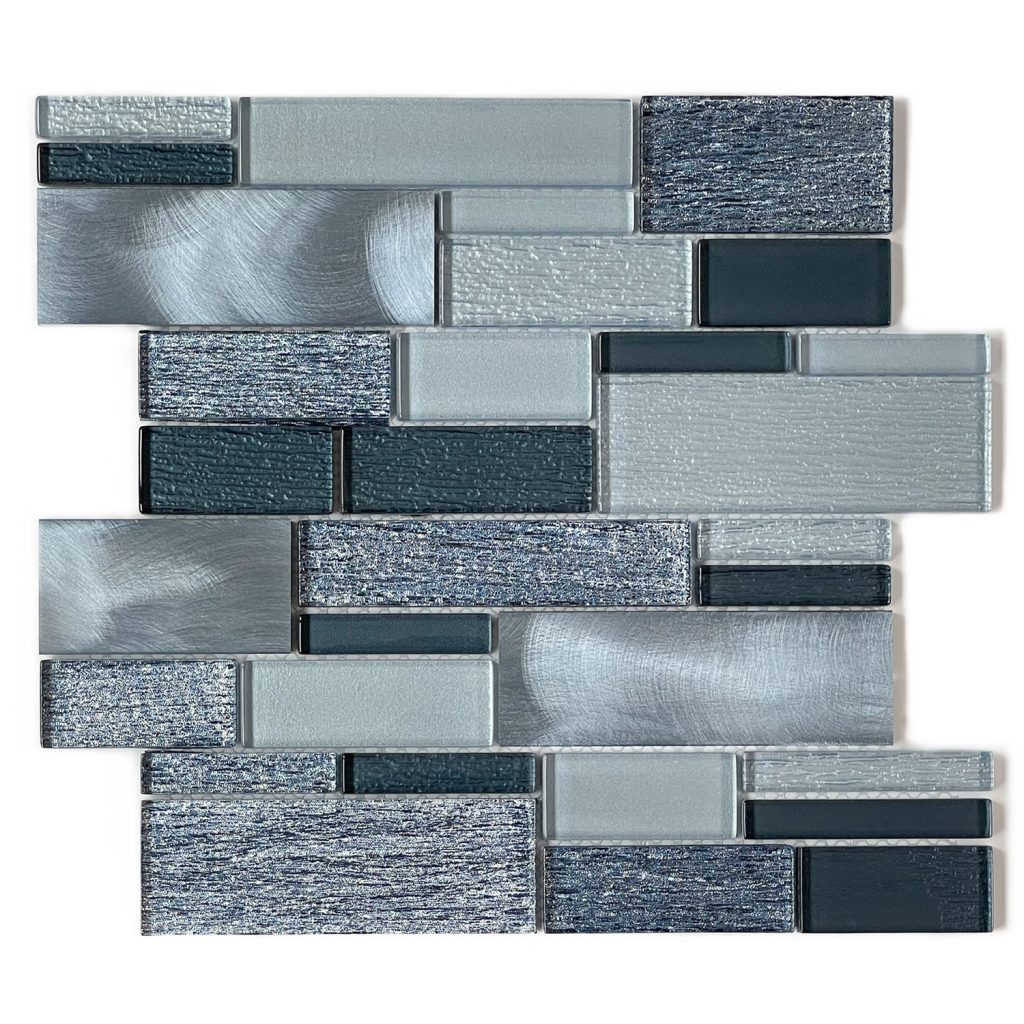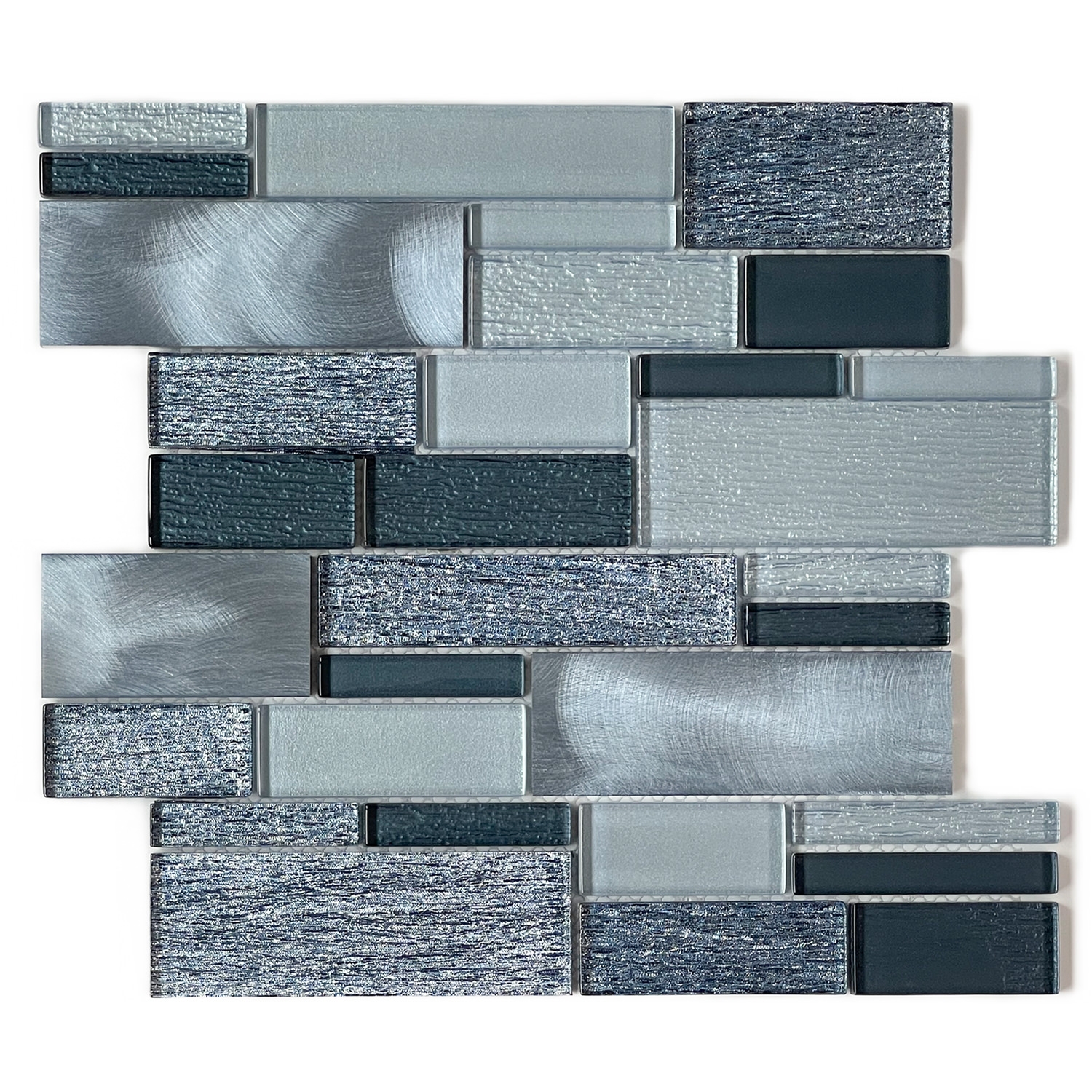 Why buy a mosaic glass backsplash wholesale?
Cost-effective and numerous design options:
To fit any style and design theme, they are offered in shape, size, and colour. Glass tiles will give your kitchen a posh appearance regardless of whether you decide to employ a variety of hues or just one. In many cases, this kind of mosaic glass backsplash wholesale can increase the home's market value. To give your kitchen a distinctive, one-of-a-kind style, it can also be blended with other materials, including metal. They won't fracture, change shape, or change colour because they are heat resistant. In the future, you won't need to undergo a whole makeover if you want to change the appearance of your kitchen. Just take out a couple of the glass tiles and put in some
Glass naturally reflects and refracts light, which gives the impression that the kitchen is larger, brighter, and airier. The kitchen areas will have more light because glass casts fewer shadows than other materials. No matter what hues you select, glass tiles won't darken the area around the stove, making it simpler to prepare foods to perfection.
Things You Should Know about blue aluminium glass tissue brick tiles kitchen backsplash wholesale price China:
This tissue crystal glass is transmitted through interconnecting regular tissue glass matter and overlaying pockets. The best jewel design to give up for home décor is this one. The surface of the material is smooth and open in shifting tones.
Many interior designers and do-it-yourselfers are searching for original ways to incorporate ecologically friendly ideas in today's socially conscious culture. For many people, this could entail reclaimed hardwood floors, an organic cotton window curtain, or a smart thermostat. These suggestions are worthwhile, but many overlook one of the most typical house setups. Because they may be recycled and used again in the future, glass tiles are environmentally friendly. In other words, you might be able to design your distinctive backsplash using a range of glass materials. Additionally, home remodelers seeking a way to eliminate their unwanted tile might think about reusing or selling it.
Although other materials like wood are beautiful, they cannot provide the same variety of colours and shapes as glass tiles. You can choose from a wide range of forms, sizes, and colours for glass mosaic tile backsplash wholesale. However, you may more readily tailor a mosaic tile to your needs if you seek a specific style.
In general, glass mosaic tile is simpler to clean than ceramic, wooden, and mirror tiled tiles. Glass mosaic backsplash tiles are also non-porous and immune to stains, germs, mould, and mildew. This is a major problem for homeowners who use tile backsplash in their kitchens. The brilliant surface of glass tiles makes it easy for fingerprints, smudges, and water spots to show up, but these are simple to remove with warm, soapy water and a cotton towel.
Appearance and durability:
A backsplash made of glass mosaic tiles can enlarge and brighten any kitchen, no matter how modest. Glass tiles are more translucent, depending on your chosen colour. They also effectively reflect light due to their shiny surface. Your kitchen will therefore seem bigger and brighter as a result. This feature is especially valuable for homeowners with limited space, but it may be used in kitchens of all sizes to provide the appearance of a larger area. Despite its resistance to regular wear and tear, glass mosaic tiles may eventually need to be replaced if they are subjected to severe abuse.
Quality of mosaic glass backsplash wholesale:
Stunning designs for the kitchen backsplash, enlivening areas, and focus points on the wall.
They can improve any type of interior complex room.
Crystal glass tiles are widely used in areas because of their incredible strength.
To have these cutting-edge designs, there are a lot of successive people walking by.
For tissue glass tiles, you also have a variety of finishing options.
These have been polished, buffed, sharpened, tumbled, and other processes that make them perfect for use in any room application.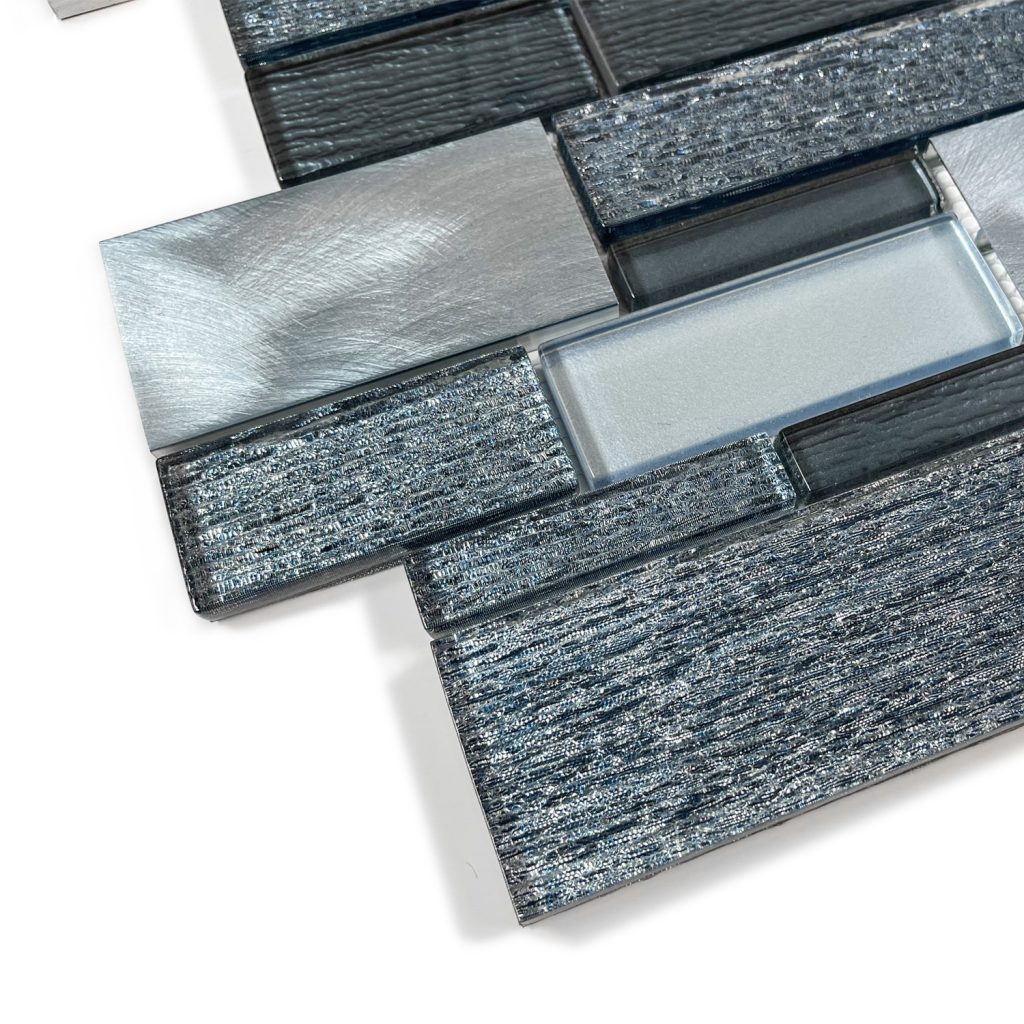 Characteristics of mosaic glass backsplash wholesale:
• Top-notch tissue tiles stop water from seeping underneath the tile and causing extensive damage.
• Sizes of 300 * 300 * 8mm can be easily applied using high-quality grout and sealer.
• Because these tiles are available in a wide range of tones and samples, the potential plans are diverse.
• Nevertheless, these tiles perform admirably in extreme cold or heat.
Conclusion:
An effective technique to safeguard your kitchen from spills and splatters is with a mosaic glass backsplash wholesale at a reasonable price. It is also a great method to freshen up the appearance of your kitchen. GAUDI provides customers with items of the highest caliber. We have a stringent quality control procedure in place for the product, and a technical team tests the effectiveness of the tiles. Please get in touch with us if you need further details. Purchase their fantastic batteries right away to start enjoying the advantages.