5 kinds of Creative Tile Collage solutions, Unexpectedly Beautiful!
2021.05.14 / By hqt
Did you know that whether it is wall tiles or floor tiles, if carefully designed and collaged, they will have a particularly beautiful effect.
Horizontal or vertical paving method
Pave and paste in parallel with the side of the wall, with the long or wide side aligned with the wall. The joints of the bricks are aligned and treated with a jointing agent similar in color to the bricks, which looks refreshing and tidy. This paving method can reflect the effect of imitation marble tiles, and use the technique of weakening the paving method to highlight the pattern and style of the tile itself.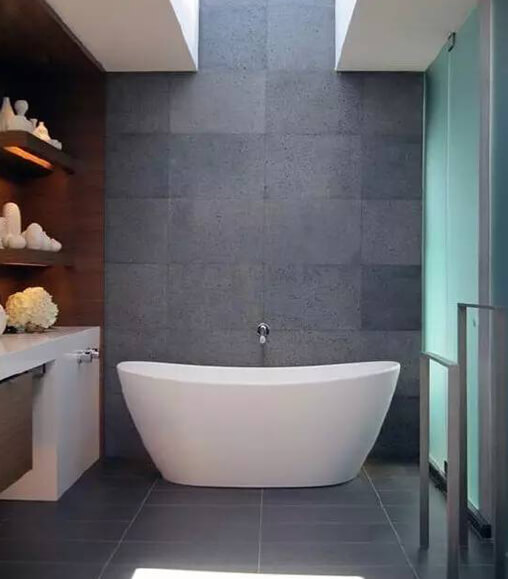 I-paving method
The I-paving method is actually a commonly used method for laying wooden floors. Therefore, the wood grain tiles we usually use will often use I-shaped paving to achieve the effect of imitating wood floors. Of course, some antique bricks and cultural stones can also use this method. The I-shaped shop has the effect of stretching the vision, so it is also suitable for laying in a long and narrow space.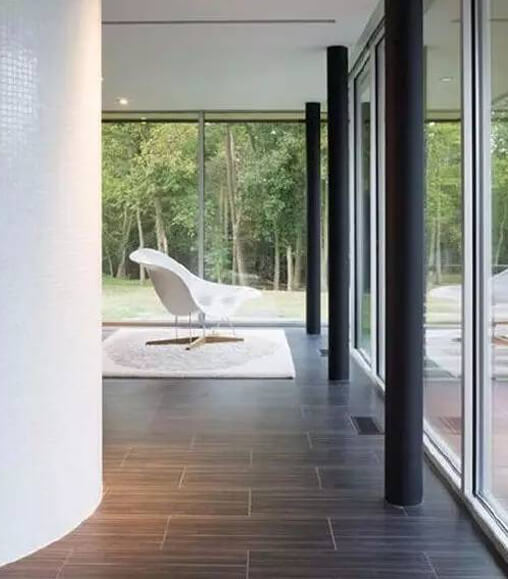 Diamond paving method
Laying bricks at a 45-degree angle to the wall to make oblique paving is a common paving method in European style, which is very suitable for expressing the rustic charm of antique bricks. This method of laying will make the wall or floor more layered, and this method is often used in the interior design of villas.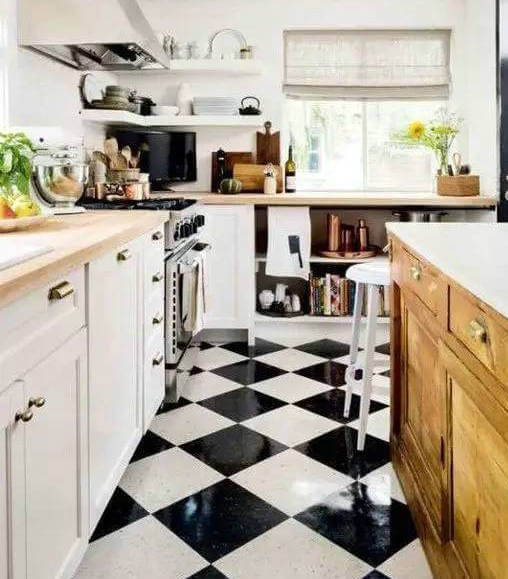 Herringbone paving method
Two adjacent rectangular tiles are laid at a 90-degree angle, which resembles the shape of the character "human". This paving method is often seen in European castles and classical homes, and it is also very suitable for modern and minimalist homes. The herringbone paving has the visual effect of expanding the space.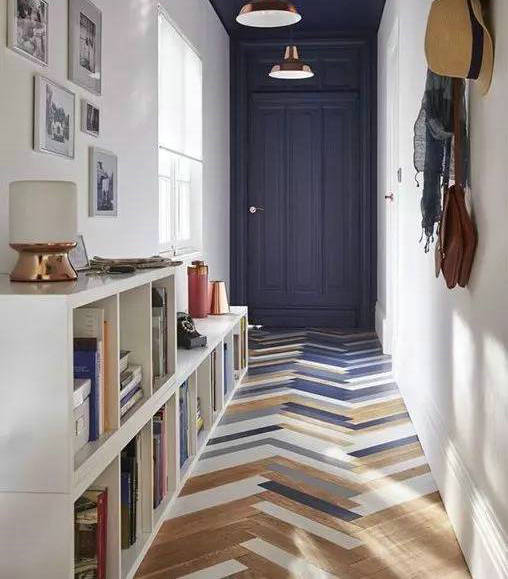 Combined paving method
Tiles of different sizes, styles and colors are laid in two or more combinations. This is the combined method. This paste method is suitable for European style and country style, and the paving method is more abundant.